Central Coast Central Office Intergroup Events Calendar
This calendar contains AA related events for District 22 of Alcoholics Anonymous. All events are reviewed by CCCOI volunteers and are accurate to the best of our knowledge. If there are any corrections needed please contact us. If you would like to add an event please send it to us via the Event Submission form.

Sponsorship Spaghetti Dinner
September 25, 2022 @ 3:30 pm

-

7:00 pm

PDT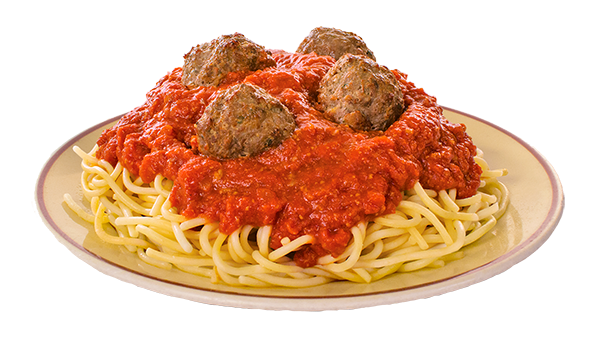 Slopypaa and Central Office are joining forces to put on a Fellowship Spaghetti dinner. Bring your Sponsor or Sponsees.  If you don't have any come find one! Bring yourself! There will be a panel, a dinner, followed by a speaker.
Suggested donation $10
Venmo ID: @Slopypaa805
For Questions: call or text Jewels (805) 235-8098
For any dietary accommodations please email Brian at bahutchison2018@gmail.com