The Nameless Newsletter is published bi-monthly by Central Office. The newsletter is free and copies can be picked up at Central Office or the monthly Central Office Representative meeting (first Sunday of the month, 8:45am, Alano Club, SLO).
Our Newsletter is made by and for the local community, and so we welcome your input. If you have a story to tell or wish to list an AA related event on an upcoming edition, please contact the Nameless Newsletter editor at nnleditor@sloaa.org.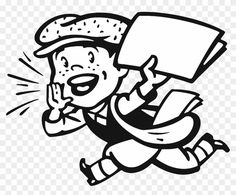 Want the NNL delivered to your Inbox?
To Register your email and have the Nameless Newsletter delivered to your inbox 6 times per year, please click here
2023
2022
2021
2020
2019
2018
2017
2016
2015